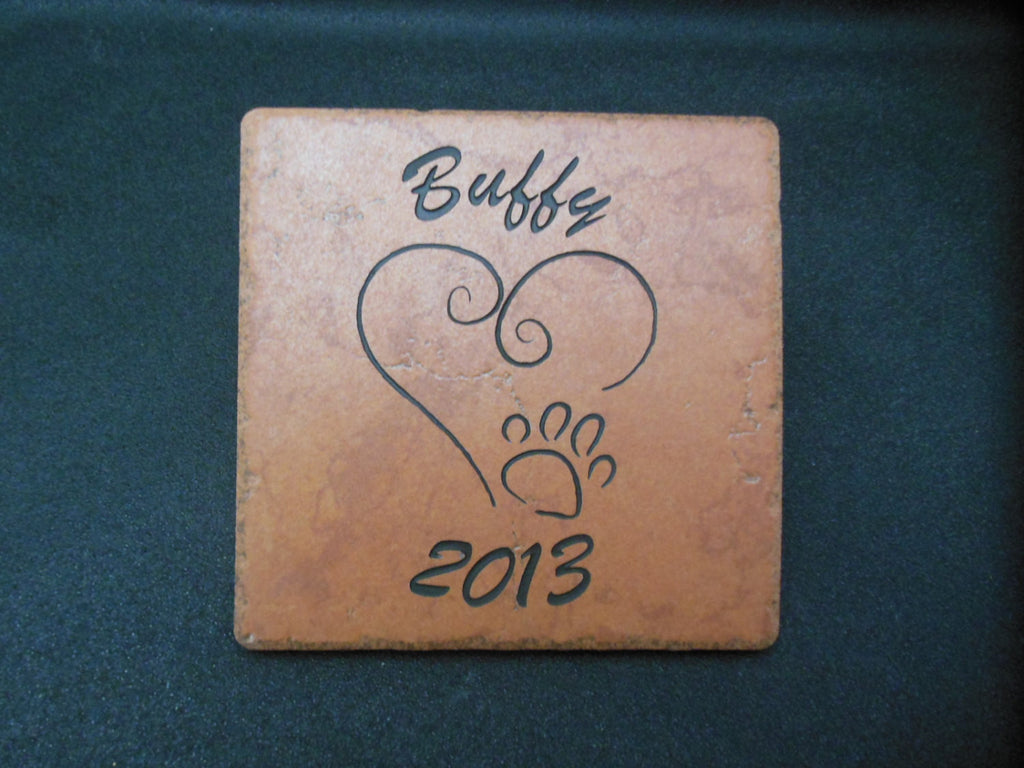 GraphicRocks
Sandblast Engraved Customized Garden Tile Personalized Grave Marker Headstone 6" x 6" Pet Memorial Dog Cat NHD HUV4ZD3DHN
Personalized Pet Memorial Grave Marker Sandblast Engraved 6" x 6" Tile Dog Cat NHD Garden Decoration
Great indoors and out! Can be used as an outdoor marker in the garden or an indoor reminder of a special, lost friend.
Just give us the name and year of your pet during checkout.
If you would like a more customized pet memorial, please contact us and we will be happy to help you.
This ceramic tile measures approximately 6" x 6" and about 1/4" thick.
GraphicRocks
Our Pet Memorials
Made BY Pet Lovers
For Pet Lovers